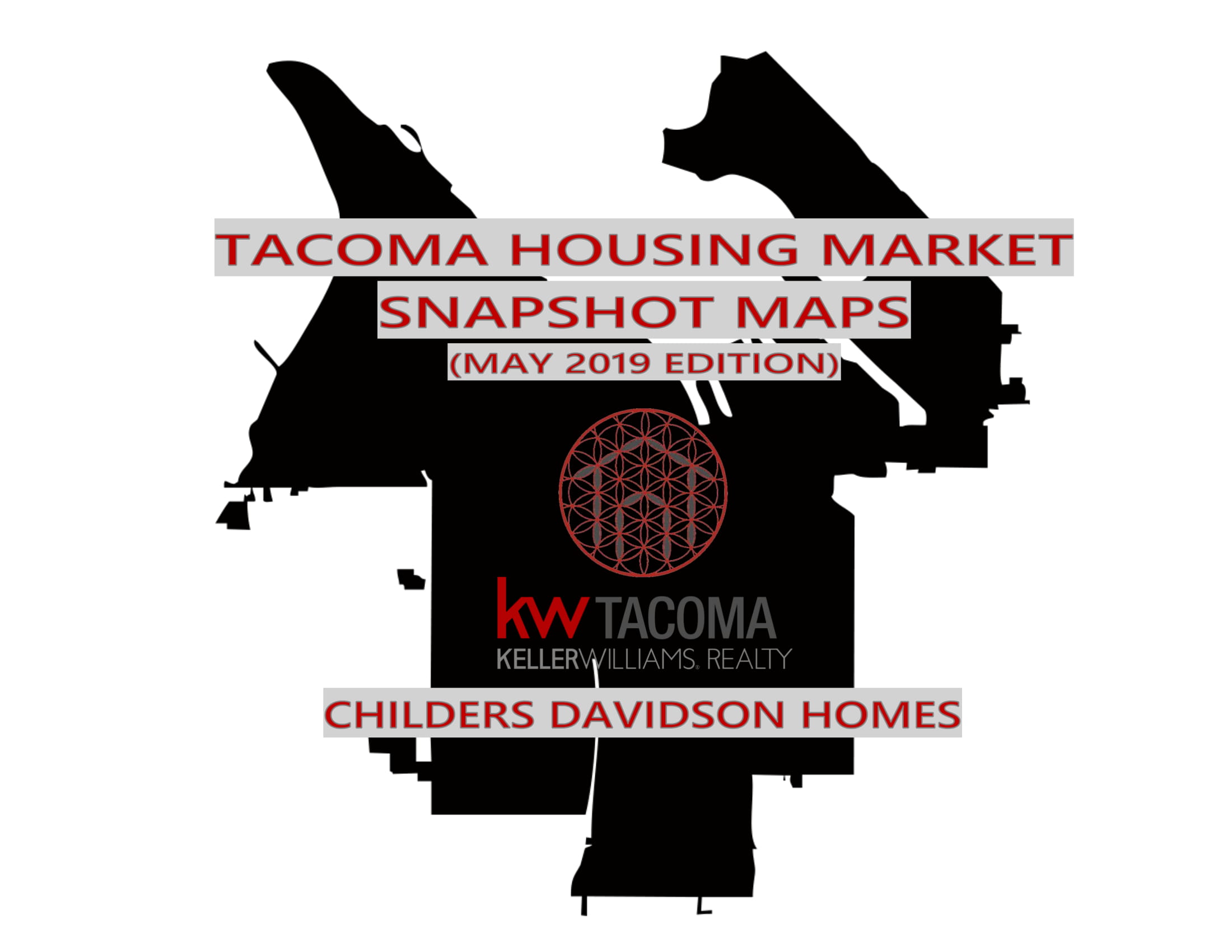 Namaste,
Now that it's May, April numbers from the Northwest Multiple Listing Service (NWMLS) are available. We conveniently brought this data to the hyper local level of our Tacoma, WA neighborhoods as outlined below. Take a look around and if you would like to buy or sell a home in Tacoma, schedule a free consultation from your local Real Estate Brokers who live in Tacoma and know our market …like us.
Email Stephan Childers
Email Ben Davidson
Simply email us and copy/paste, "I would like to learn more about buying or selling my home in Tacoma."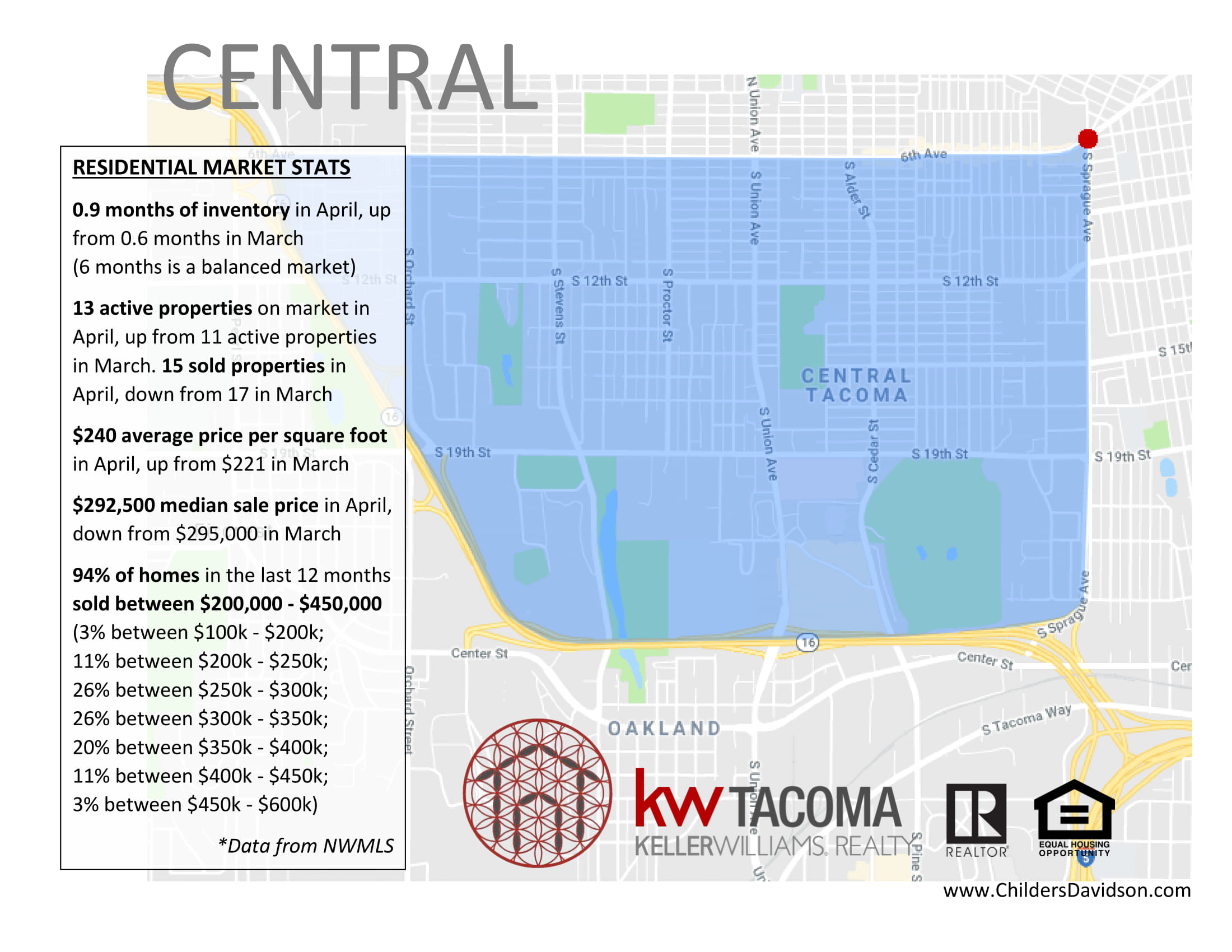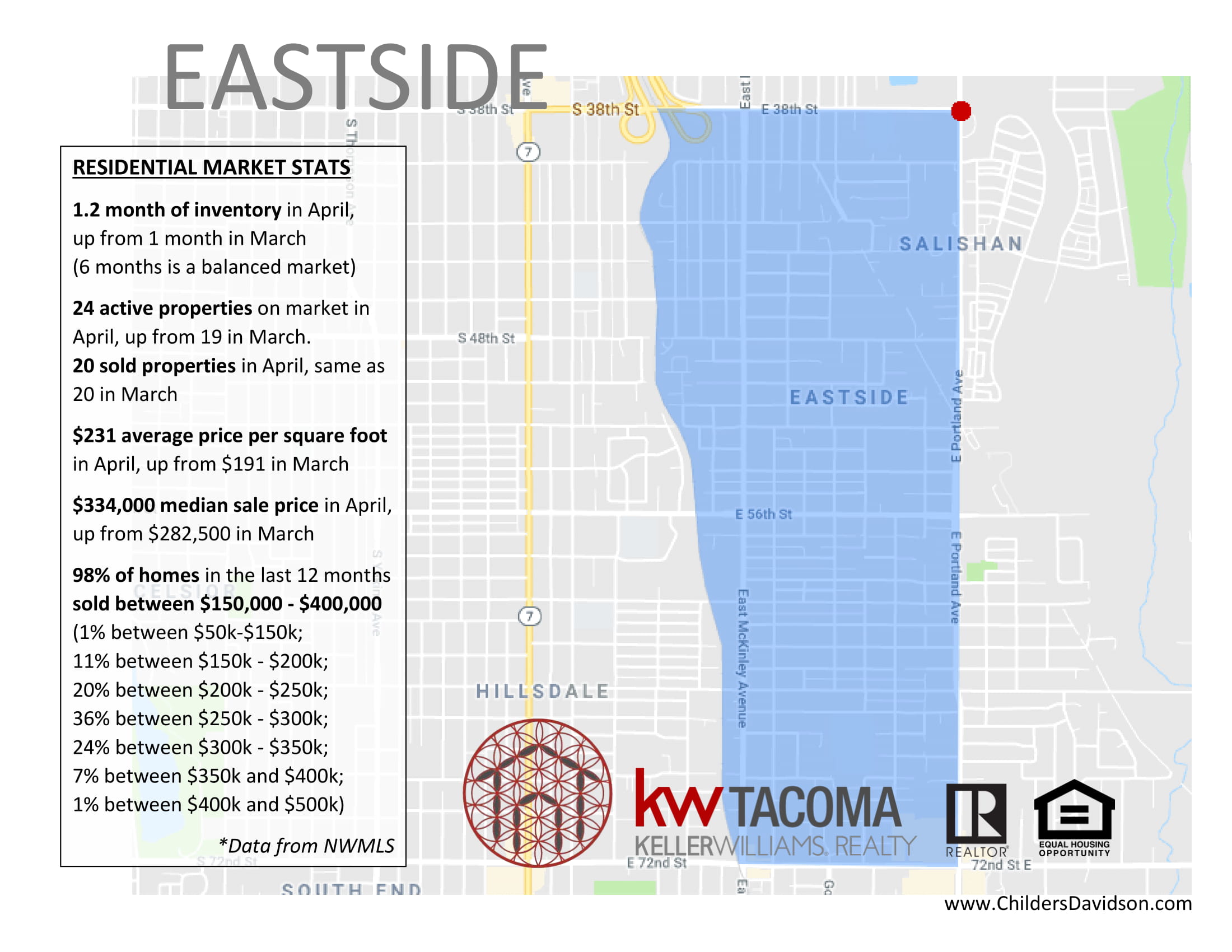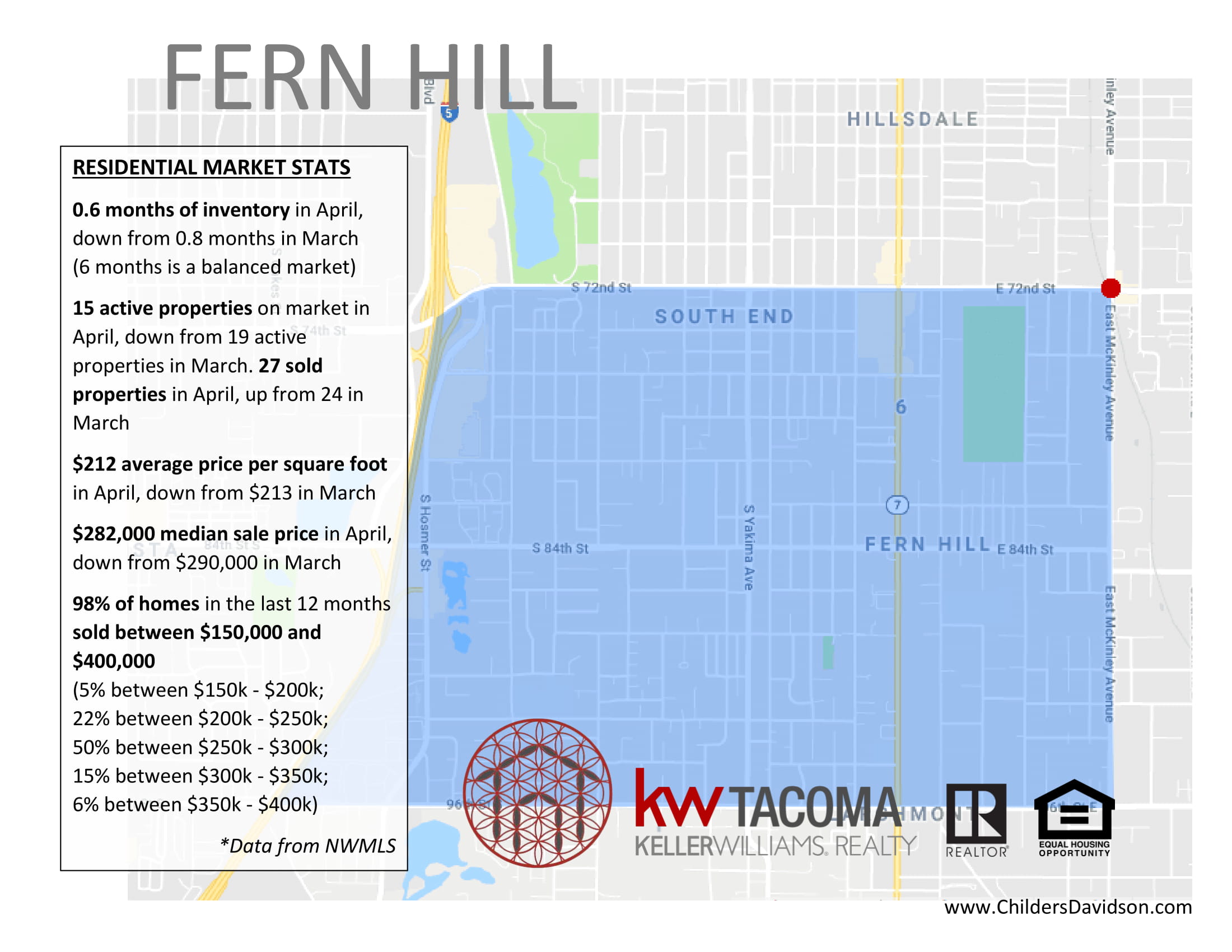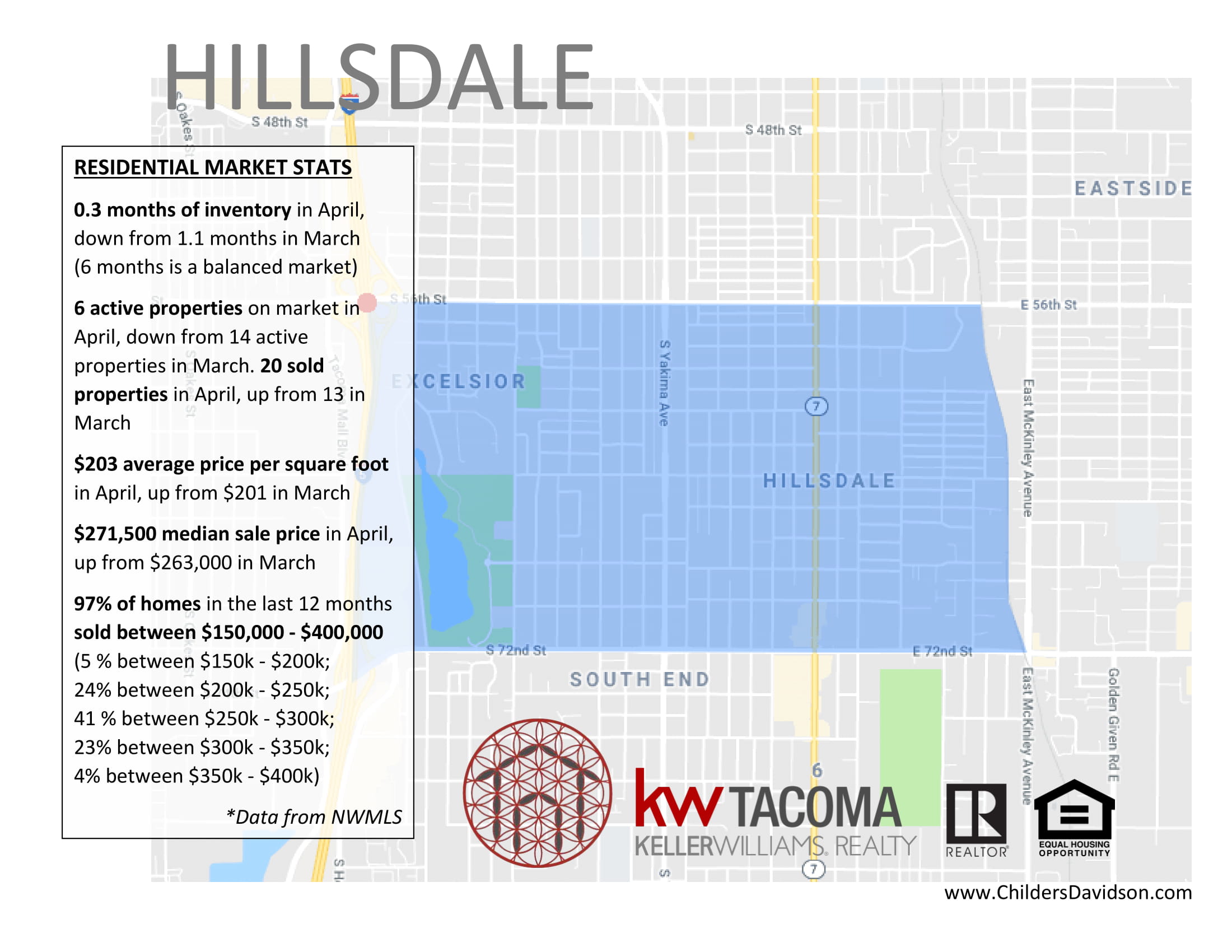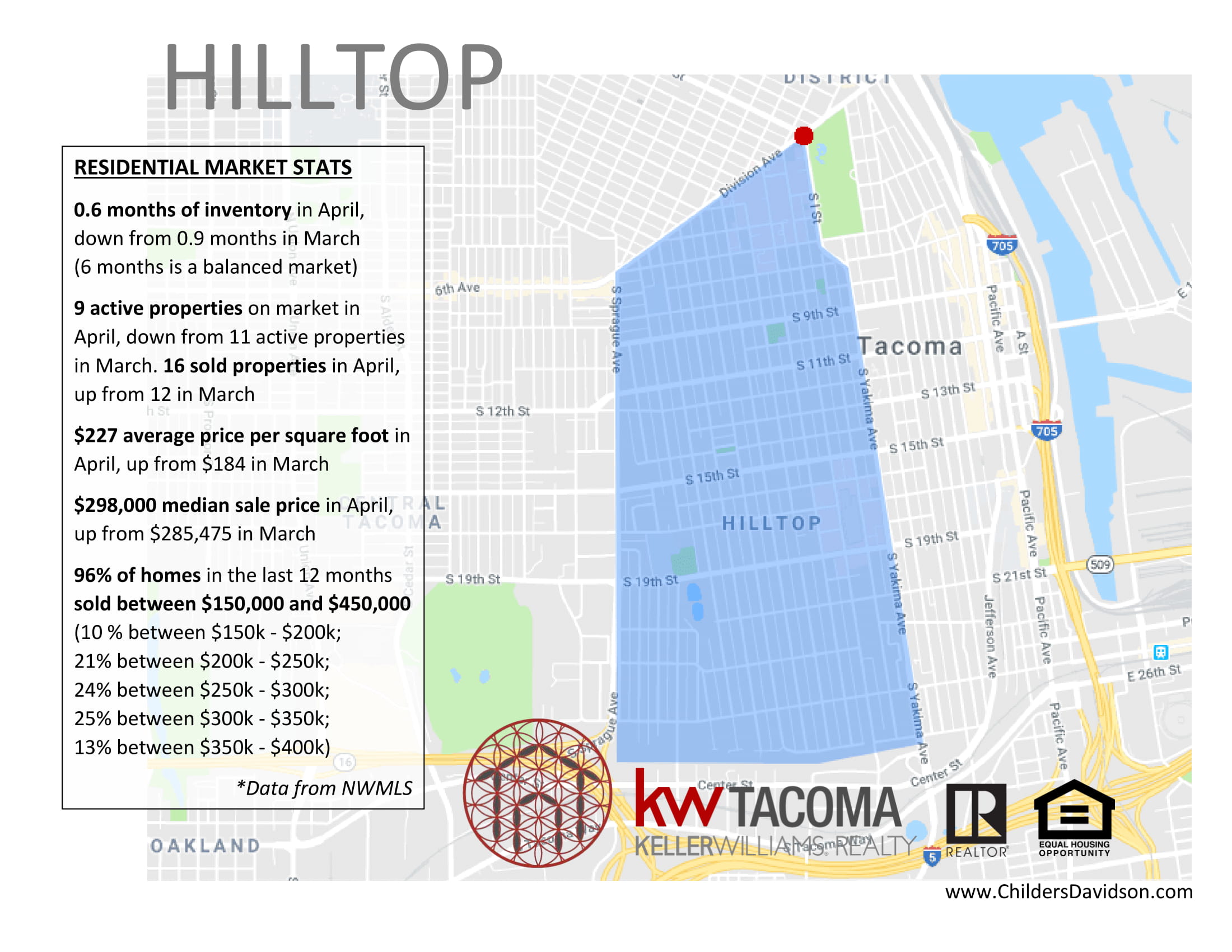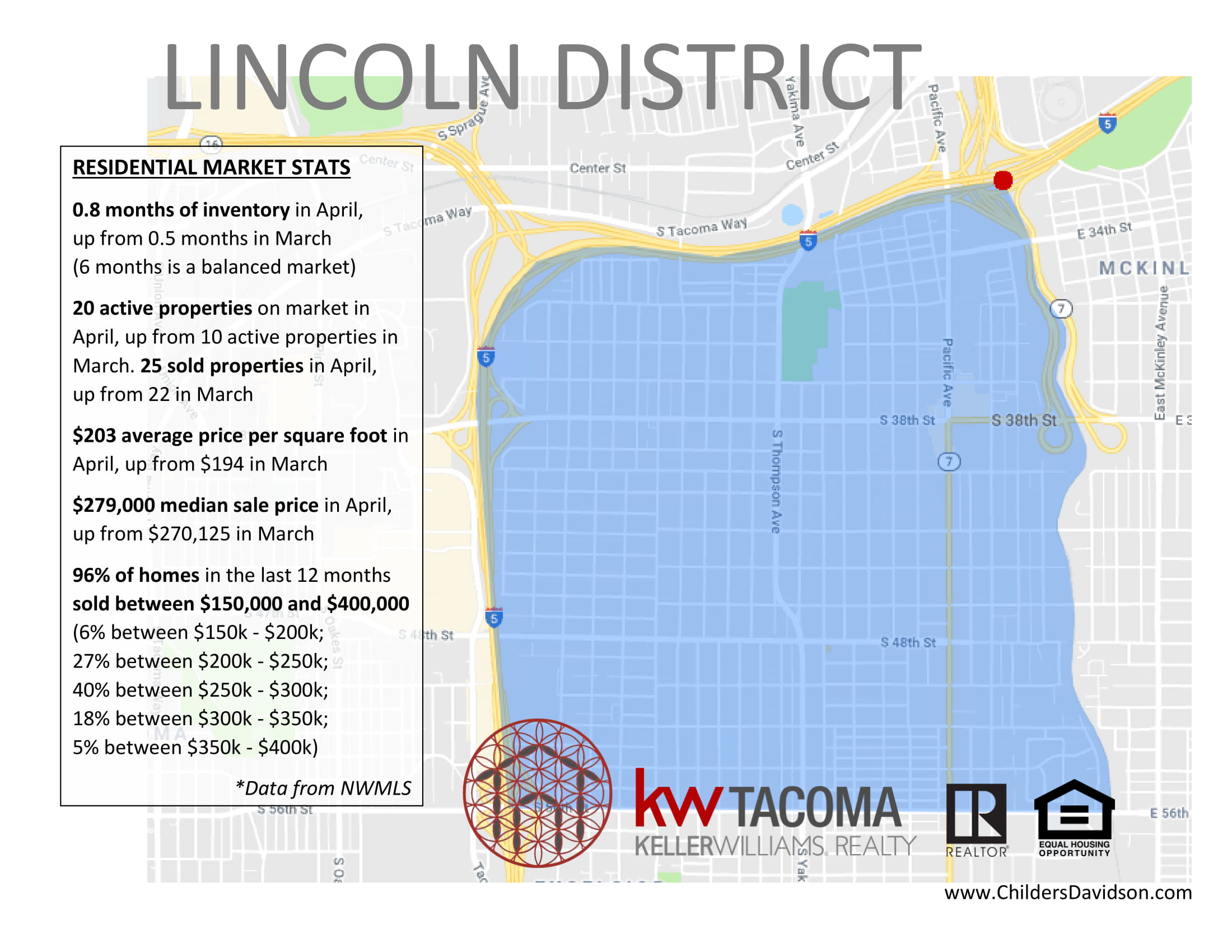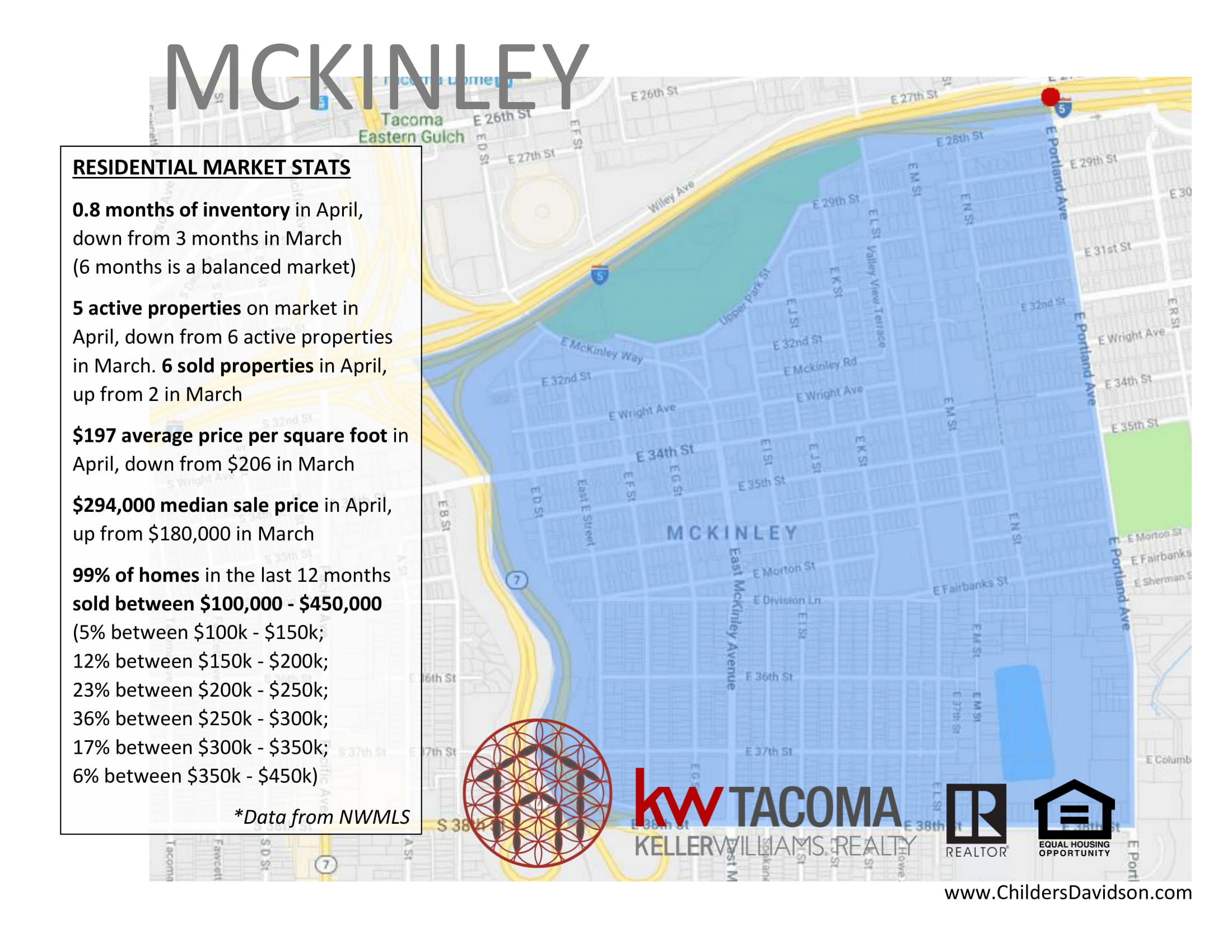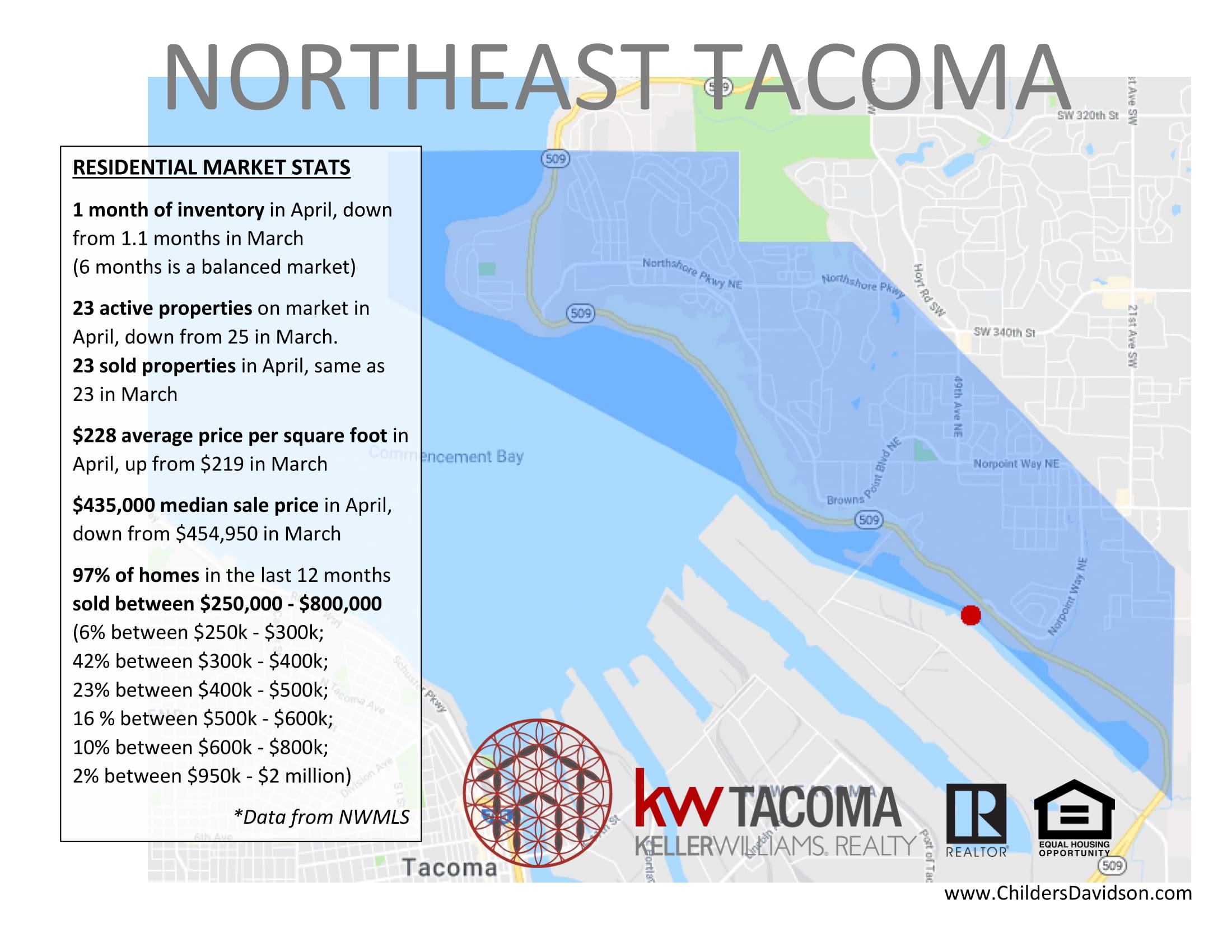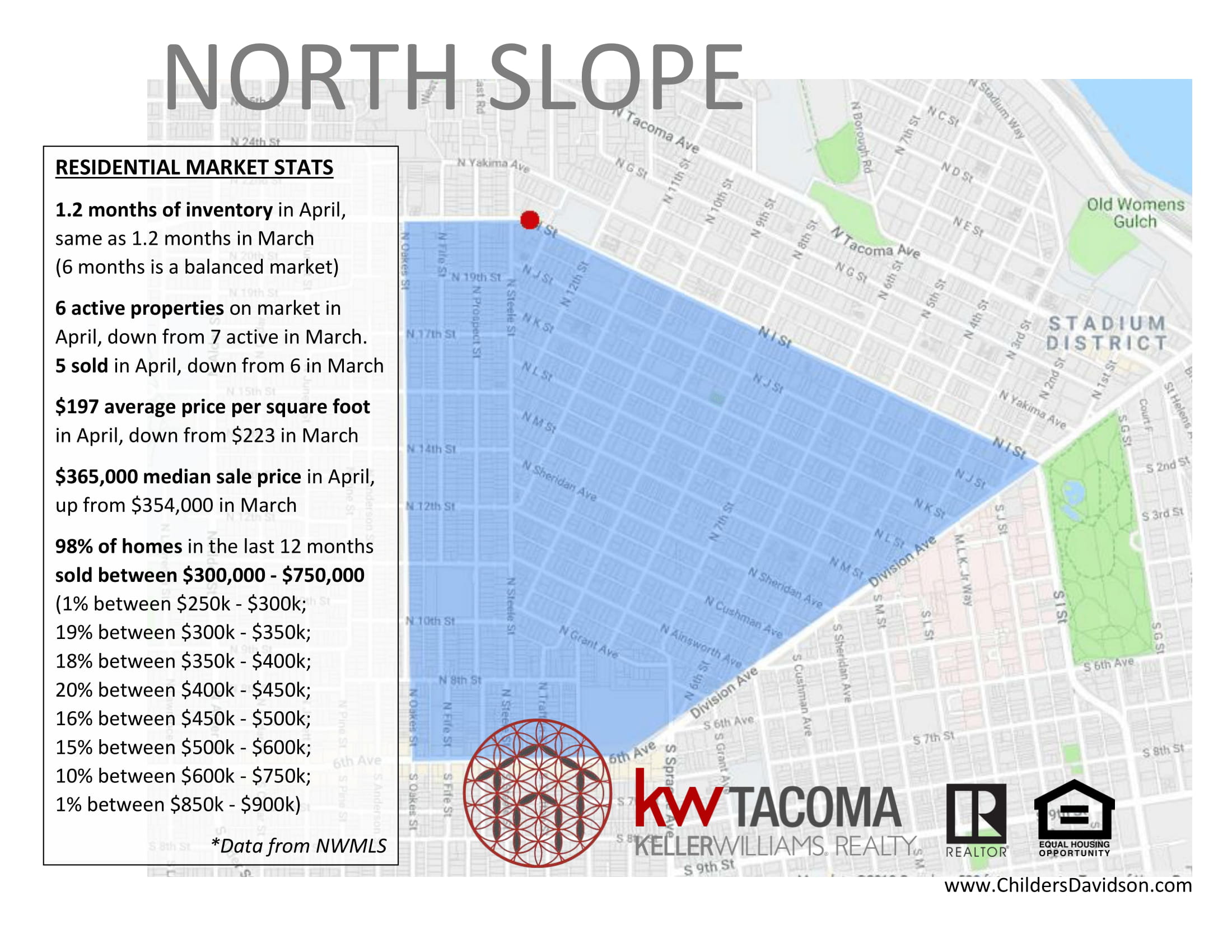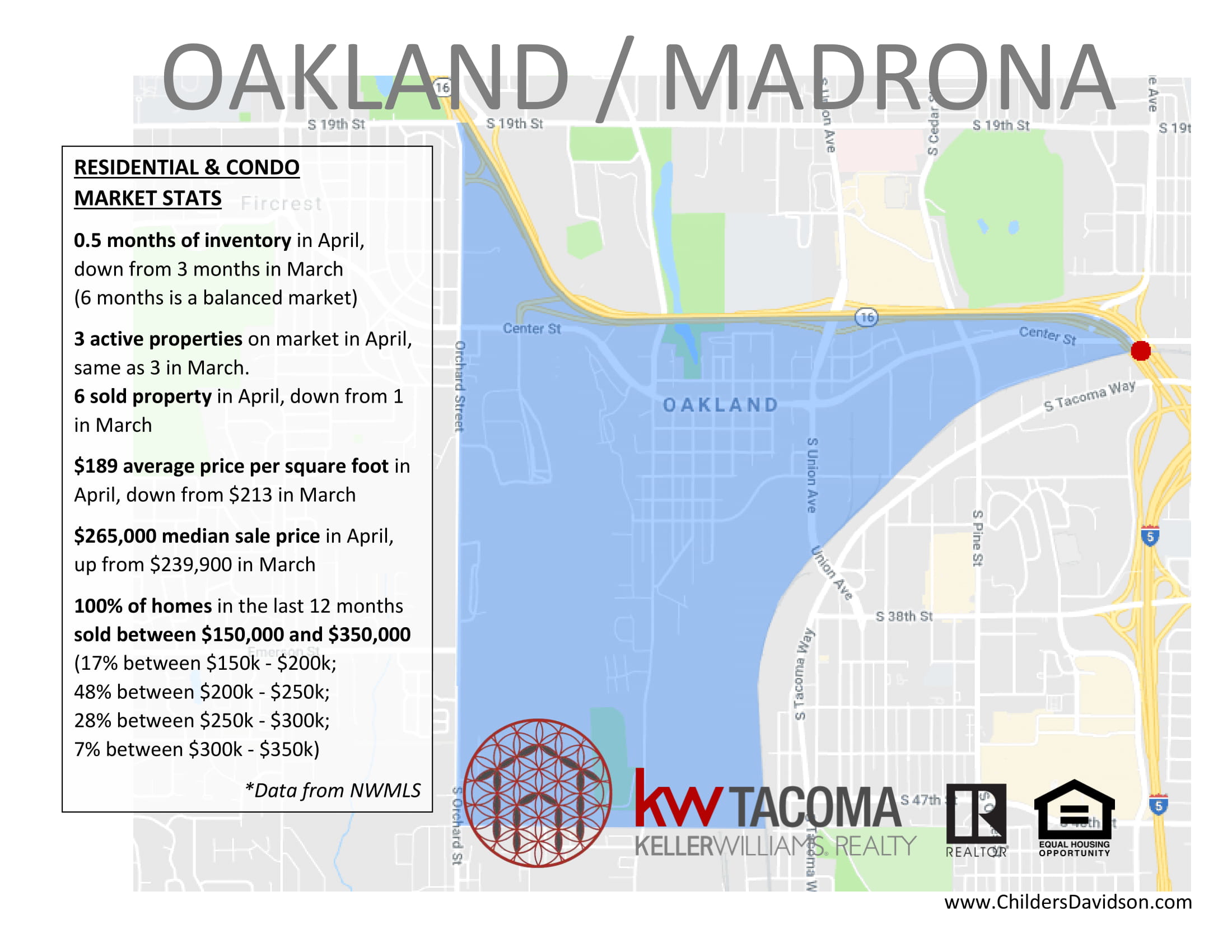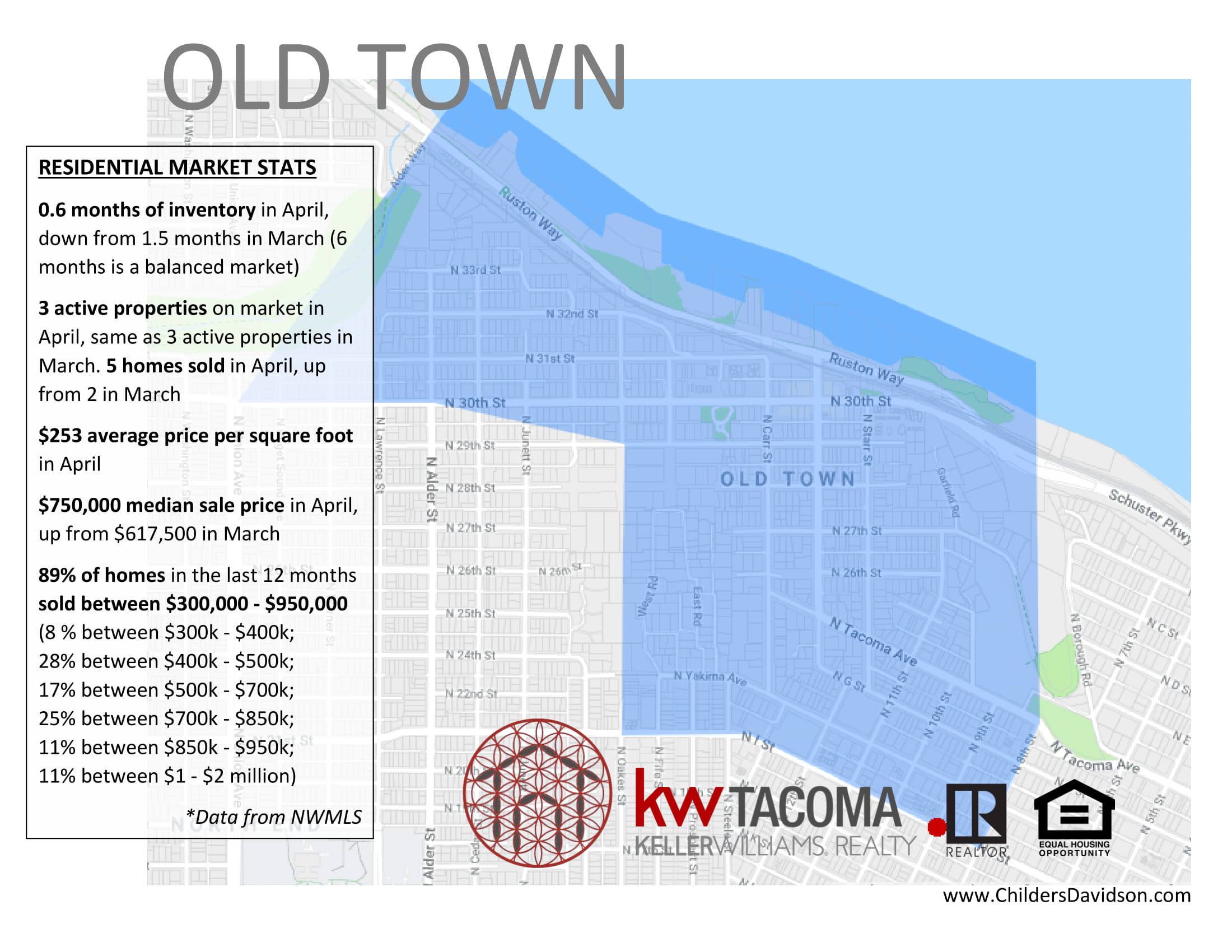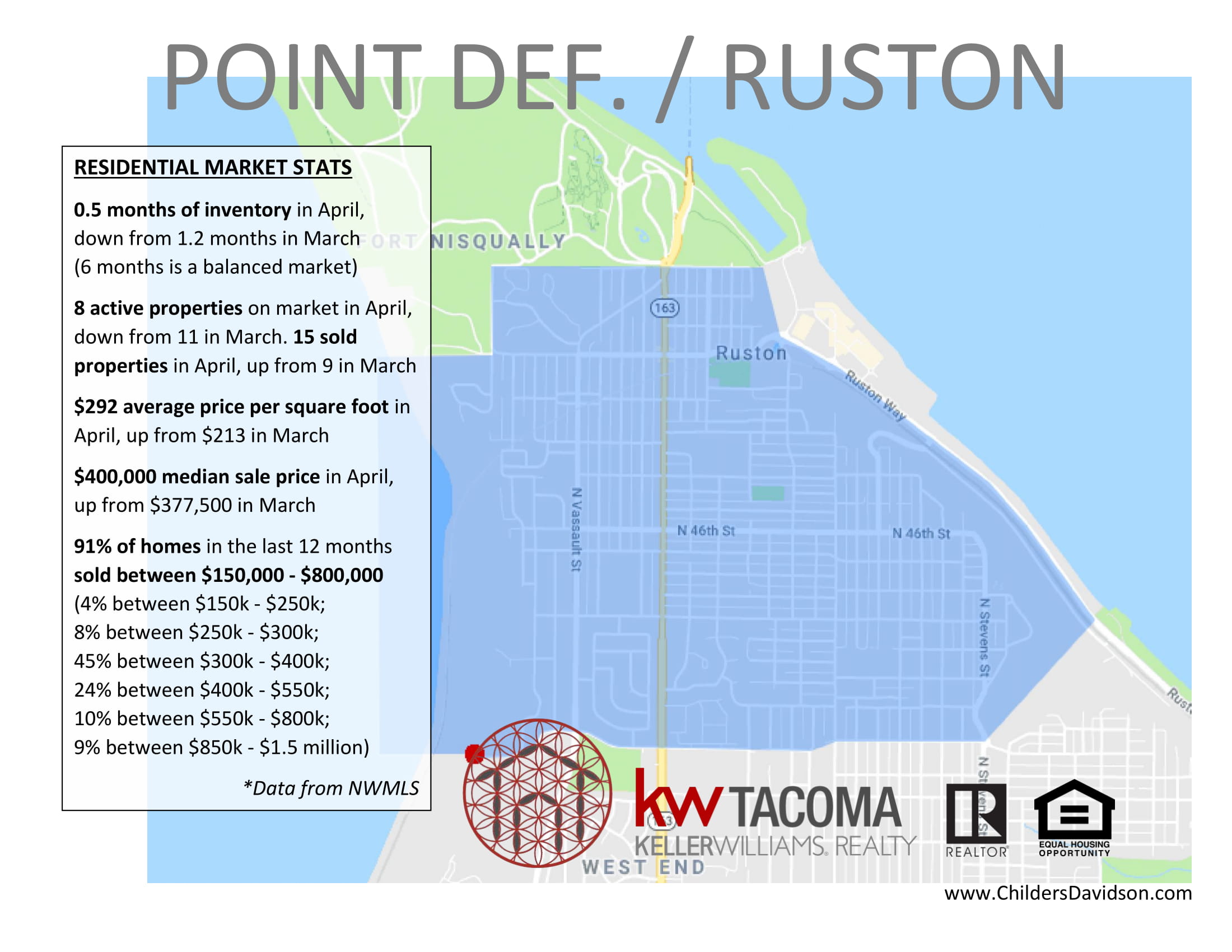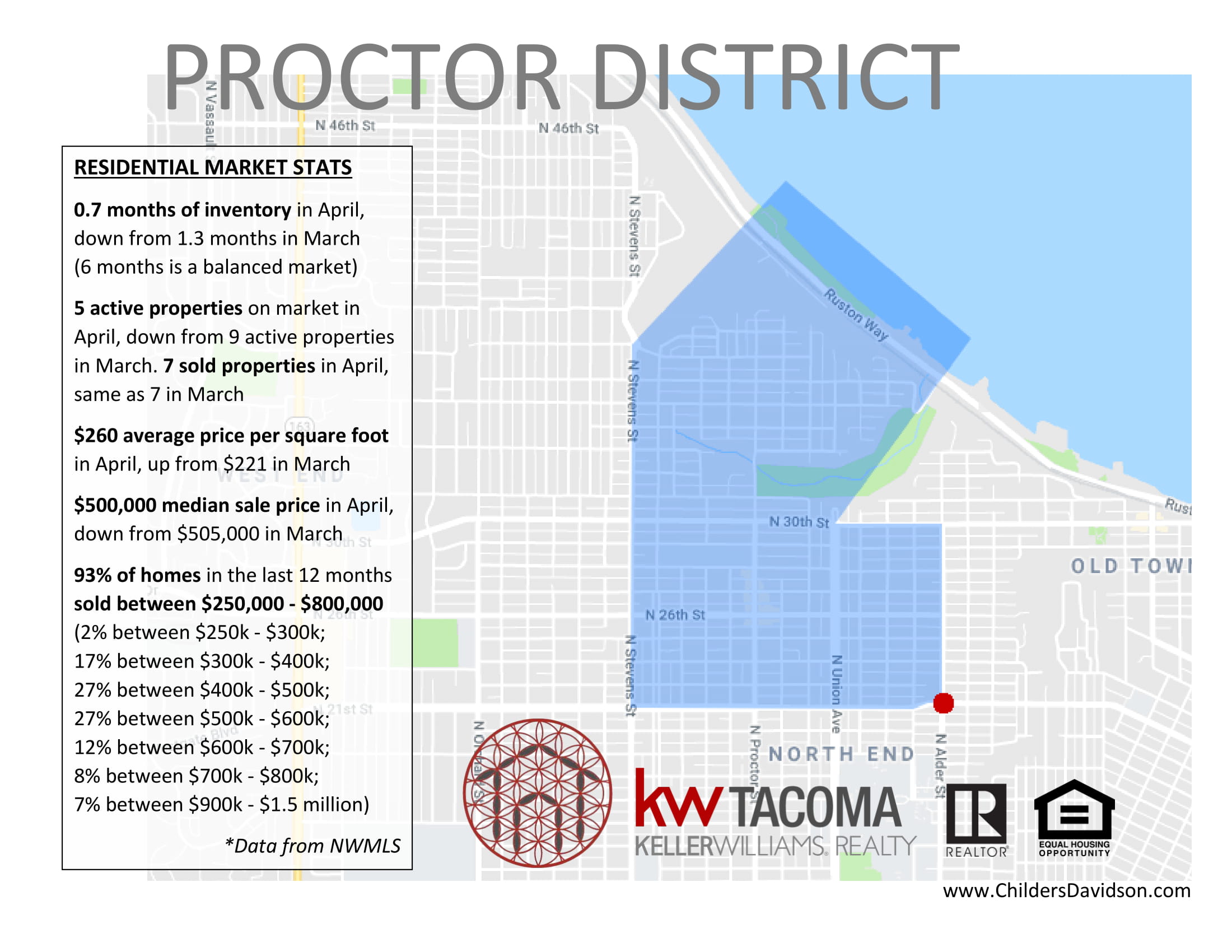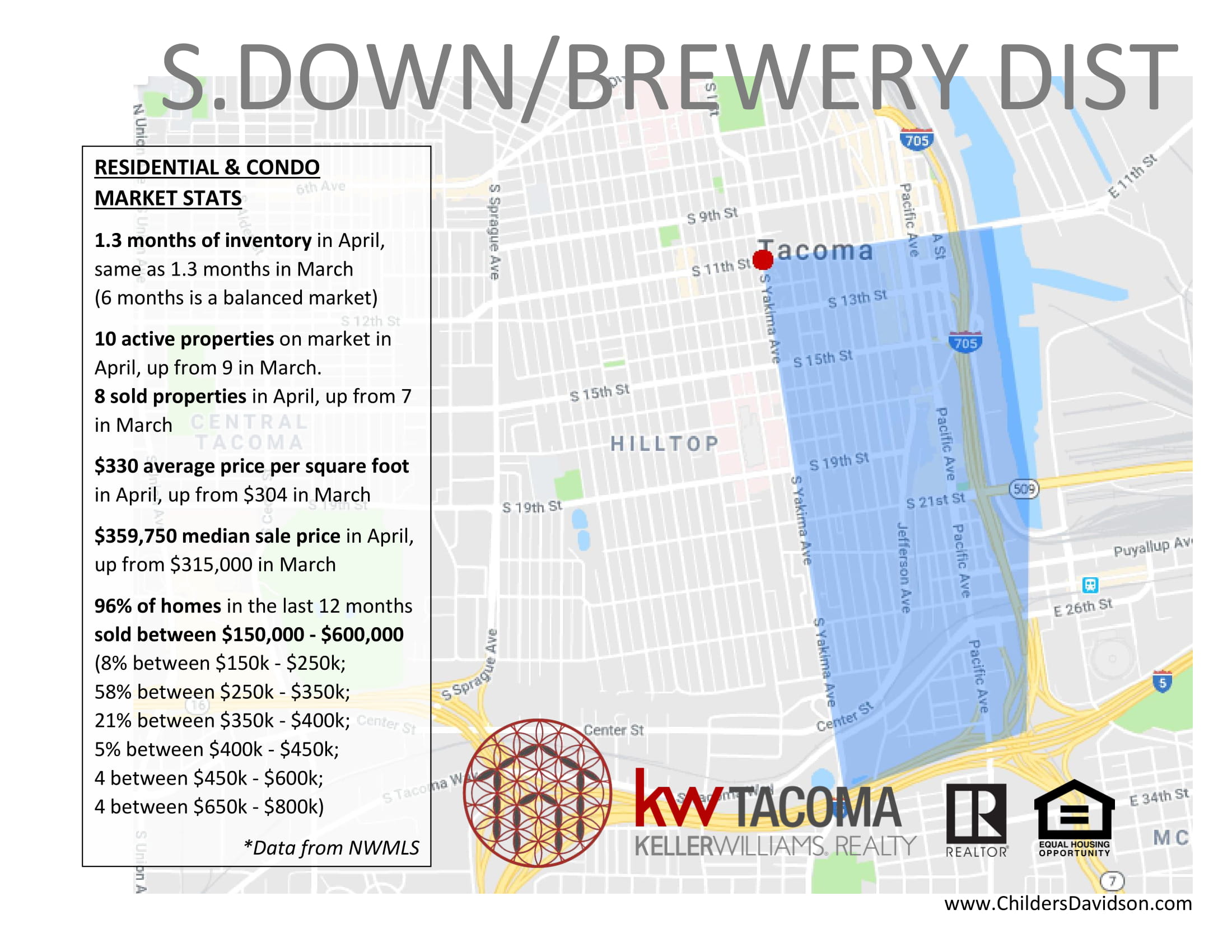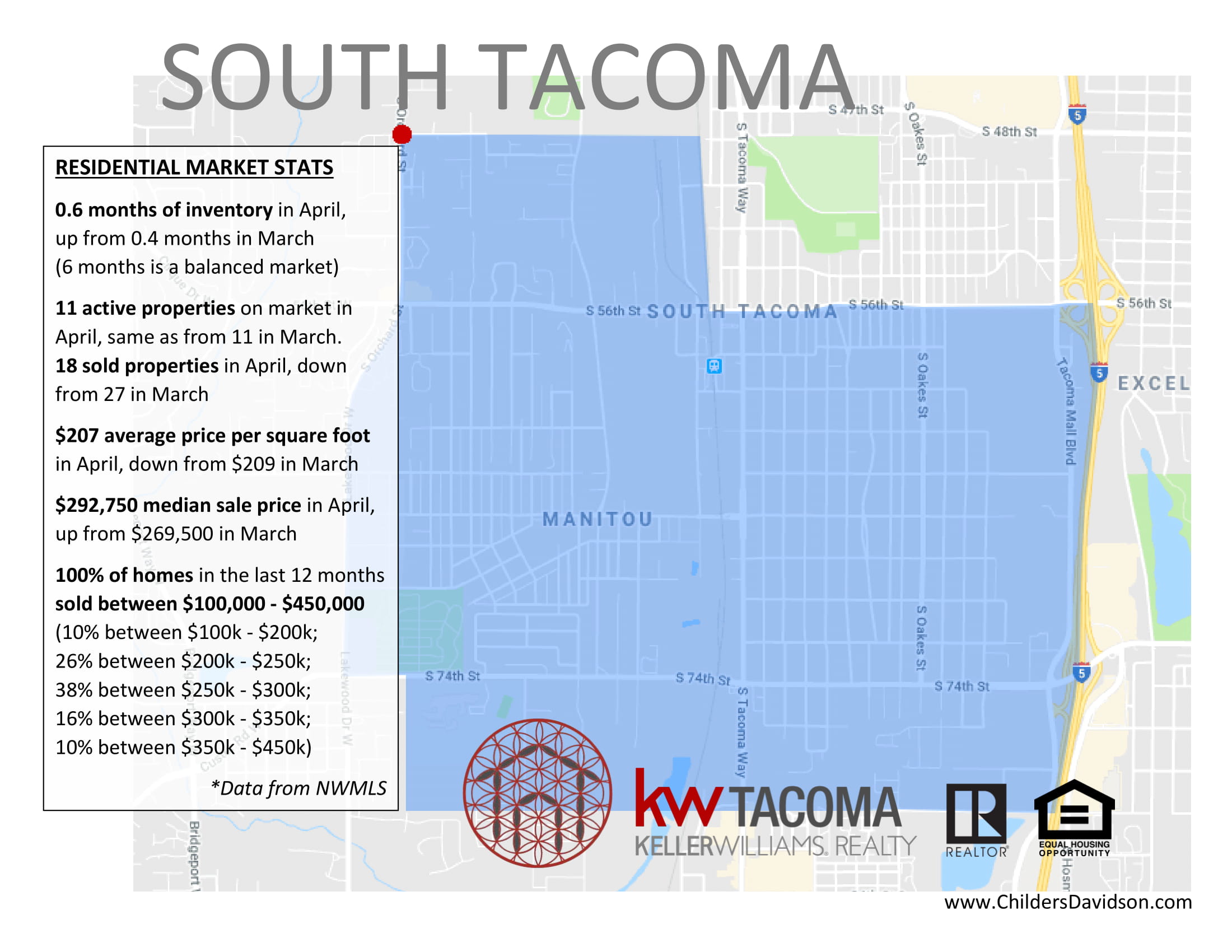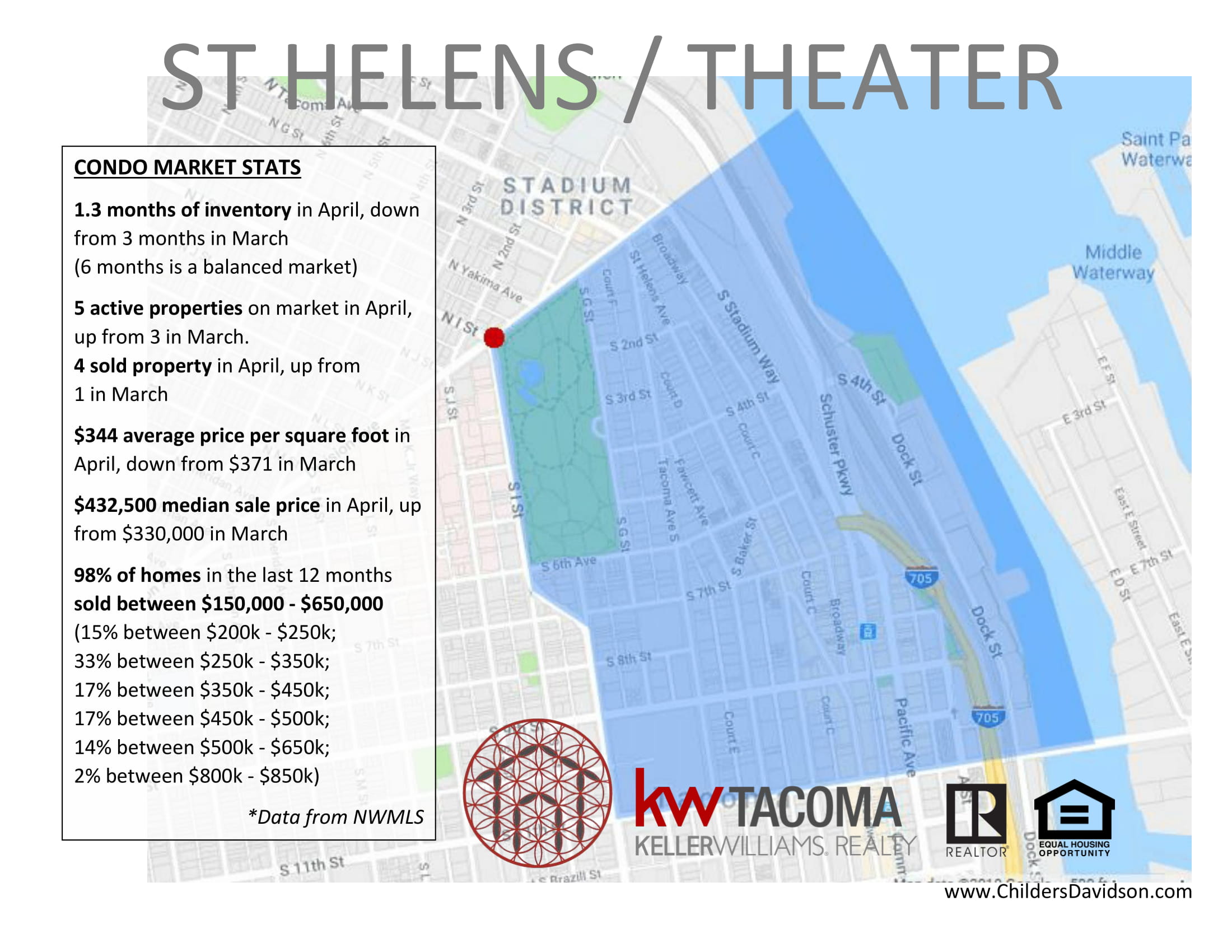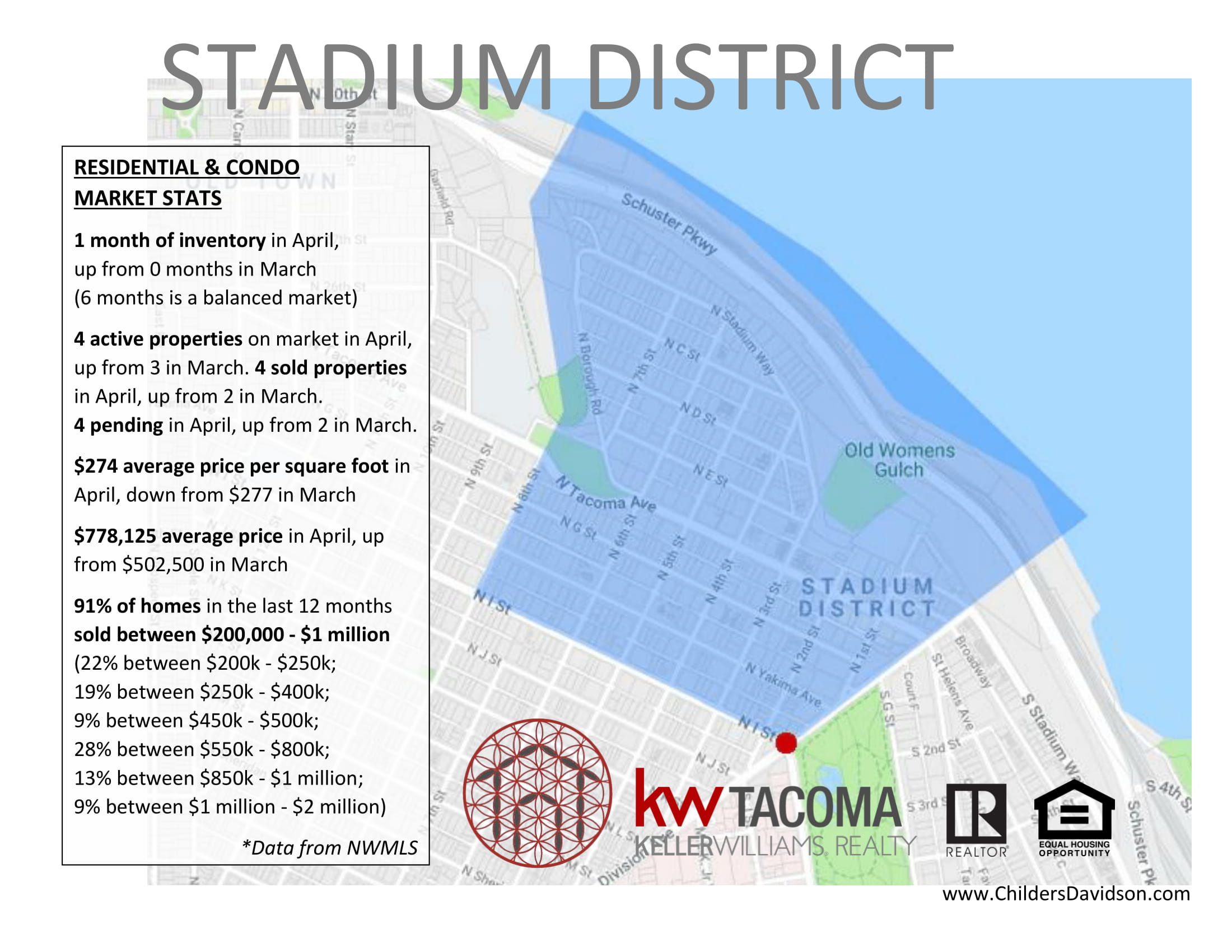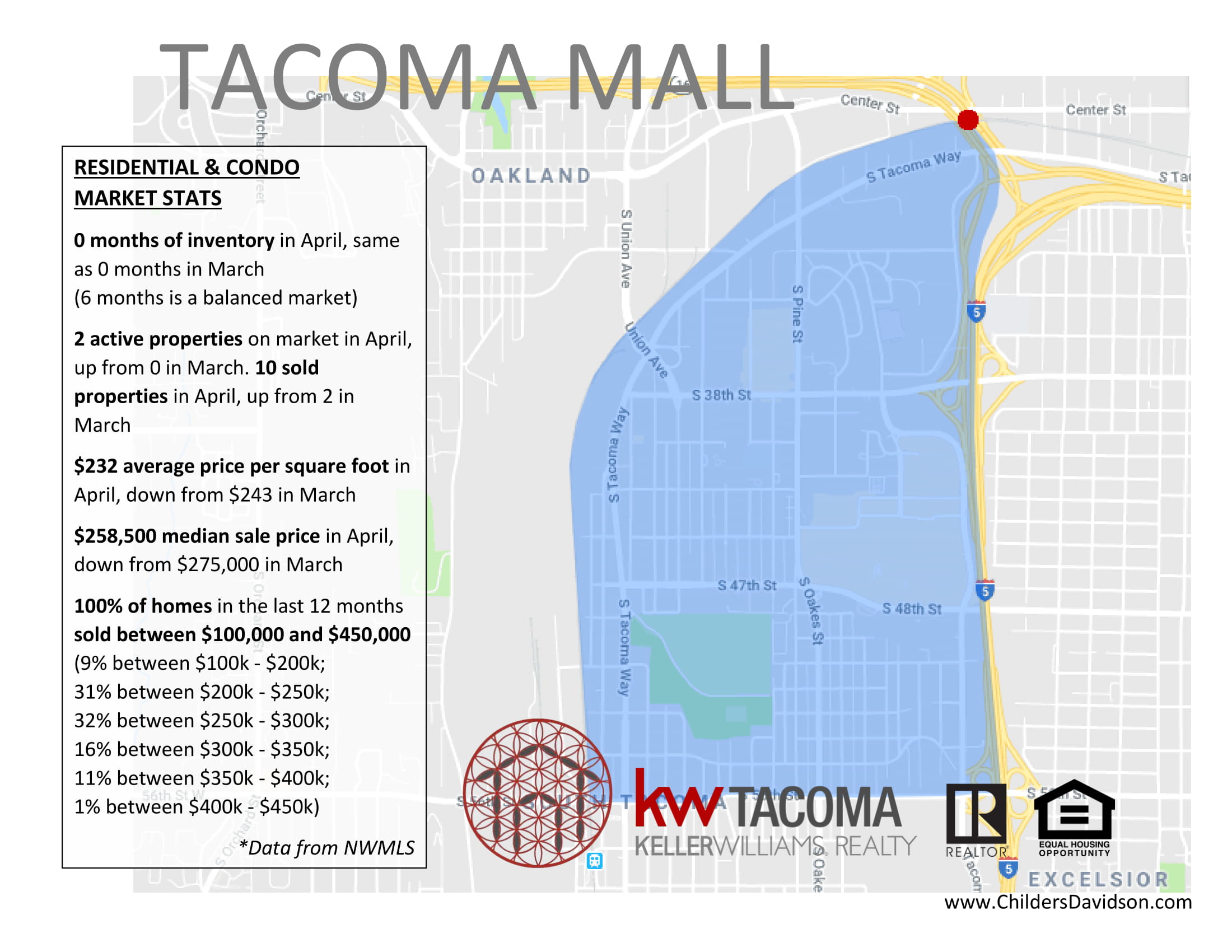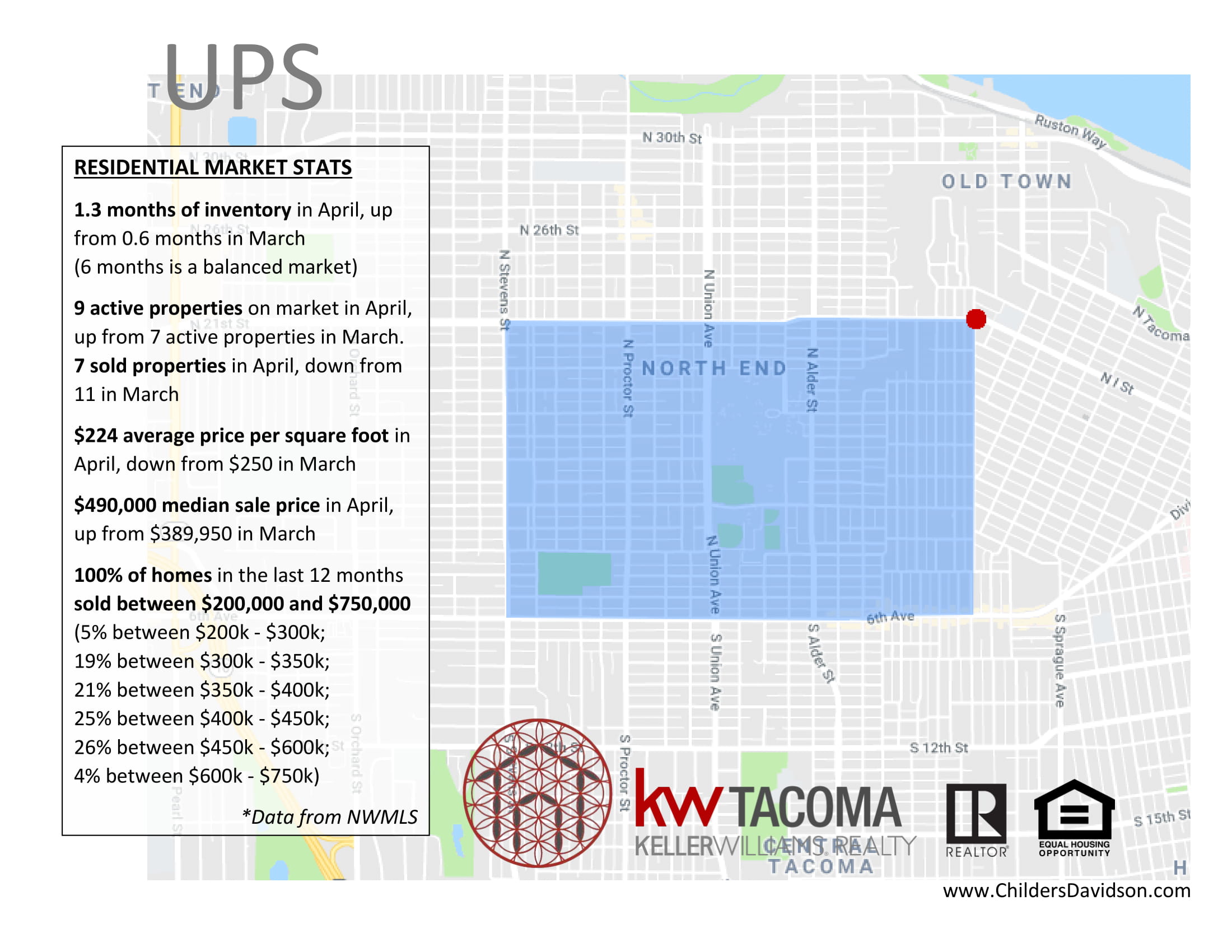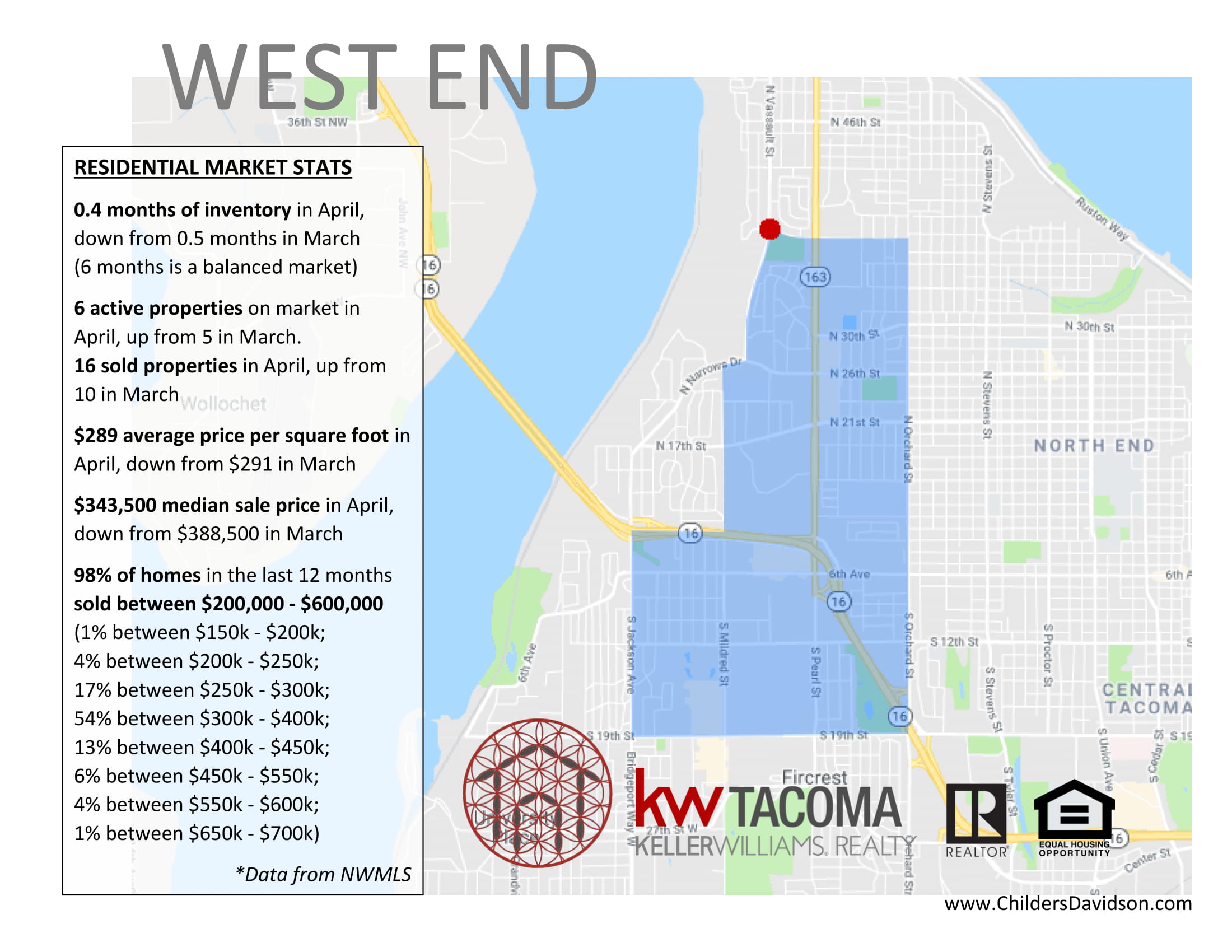 For more additions, visit the Tacoma Market Snapshot Map main page.